If you're a billionaire looking to scoop up another piece of real estate, today's your lucky day. There are stunning apartments to choose from all across the globe — from the apartment in Monaco with its own private disco to the luxury London flat with the dressing room of our dreams. The rest of us — well, we can dream, can't we?
To feed our fantasy, our friends at Lincoln Property Company put together an infographic featuring 10 of the most expensive apartments from around the world. All of these apartments have a few things in common — they're gorgeous, they're huge and they're all outrageously unnecessary. But hey, they're fun to look at!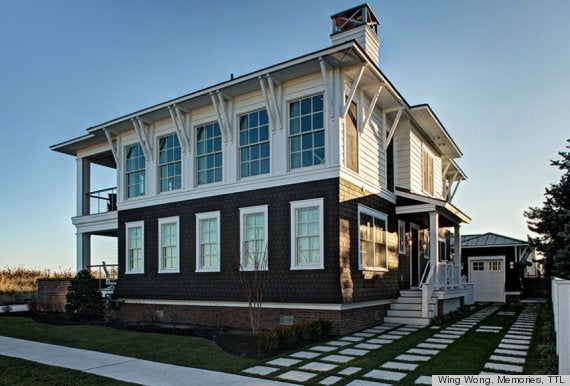 1.  Harbor House
Stone Harbor, New Jersey home captures the essence of a beach vacation.